We are the Mental Health Team with Health Education & Promotion,  York University! We're here to help you address your health concerns as it relates to stress, mental health issues, and any other inquiries you may have.
Our Goals include:
To increase awareness & provide education on mental health wellness/illnesses.
To promote student health, accessibility and relevant resources available on/off campus.
Create a safe space on campus that reduces stigma regarding mental health illnesses.
Introducing the  Mental Health team!
Michelle Hong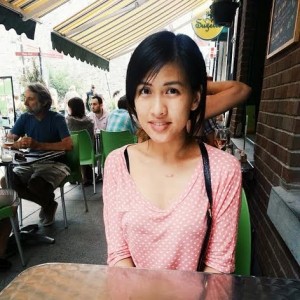 Hello fellow Lions, my name is Michelle Hong and I'm entering my third year in Psychology and minor in Sociology. Fun fact: this avid Hello Kitty merchandise collector and amateur baker is excited to be part of this year's Health Ed team as a Mental Health Team Lead!
David Kim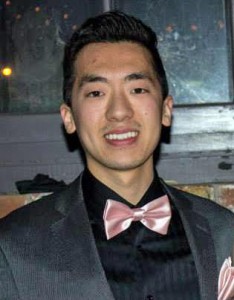 Hello there, my name is David J. Kim, and I am a Team Lead for the Mental Health Team. I'm majoring in Psychology and I can't wait help make York a healthier, less stressed, and happier place!
Annie Mieu
My name is Annie, I am in my third year of Health Management and am super thrilled to be a part of the wonderful Mental Health Team. This topic is very important to me which will drive me to work hard to help reduce the stigma towards mental health issues and educate as many people as we can!
Jasper Paredes
Hey, my name is Jasper Paredes and I am a volunteer Peer Health Educator with the Mental Health Team. I am entering my fourth year of Health Policy, and I am incredibly excited to get further involved in the York Community!
Johnny Luong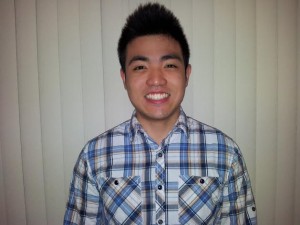 Hi, I'm Johnny Luong, I am part of the Mental Health and Stress Team and I'm in my 4th year studying Kinesiology. I'm ready to do a lot of great work because everyone is affected by stress and needs help once in a while; you're never truly alone, remember to seek help when you need it.
Anusha Bhadra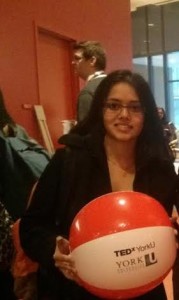 Hi, my name is Anusha Bhadra and I am a Peer Health Educator on the Mental Health Team. I am currently in my third year as a Political Science student, and am excited about being able to give back and connect with the York community this year.
Sumaira Khan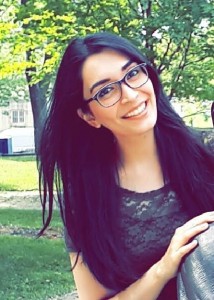 Hello, my name is Sumaira Khan and I am in my fourth year in the Kinesiology program. As a volunteer on the Mental Health Team I wish to make a positive impact in the York community by helping create a healthy and safe environment for all.
Aisha Nasim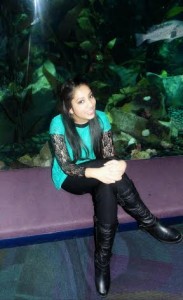 My name is Aisha Nasim and this will be my second year studying Biology. As a member of the Mental Health Team I really can't wait to connect with my peers and raise awareness about mental health in our community.