The Glendon team acts as a bridge between Health Education's Health Topic Teams and the Glendon campus. The team works with all of the other teams to bring comprehensive and diverse programs, games and events to the Glendon campus.
Corisa McKee- Team Lead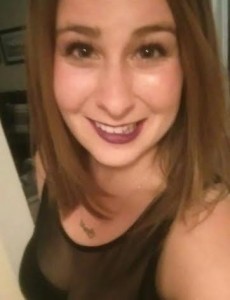 Hi everyone, my name is Corisa McKee and I am the Glendon Team Lead! I am majoring in Sociology and Education and I'm super excited to collaborate more on campus.
Evelyn Ascencio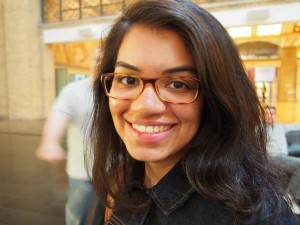 Hi, I'm Evelyn Ascencio and I'm in my third year studying Environmental & Health Studies and Economics. I look forward to meeting everyone and spreading more awareness about healthy living on campus - À bientôt!
Stephanie Jacquin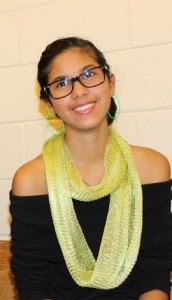 Hello, my name is Stephanie Jacquin and I am part of the Glendon Team. I am majoring in Psychology and Translation and am happy to meet new people and share my knowledge.
Sarah Johnson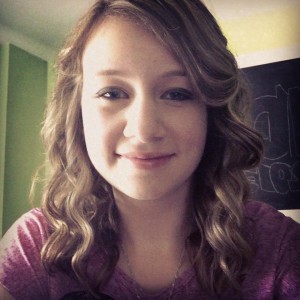 Bonjour, my name is Sarah Johnson, I am a member to the Health Ed Glendon Campus Team. I am going into my third year with a major in Sociology, minor in French Studies and Concurrent Education, and am very excited to expand my involvement at the Glendon Campus this year!