The Sexual Health Team aims to provide sexual health education to the students of York University through various outlets such as video blogs, interactive games, presentations and workshops. The Sexual Health team focuses on diverse aspects of sexuality and sexual health such as contraceptives, healthy relationships, safer partying, sexually transmitted infections and sexual pleasure.
Heena Loomba- Team Lead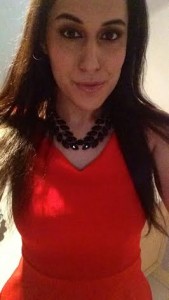 Hey everyone! My name is Heena Loomba, I'm going into my fourth year in Psychology and I'm a Team Lead for the Sexual Health Team this year. As a Peer Health Educator, I look forward to connecting with York University students and making a positive difference.
Kaylee Cameron- Team Lead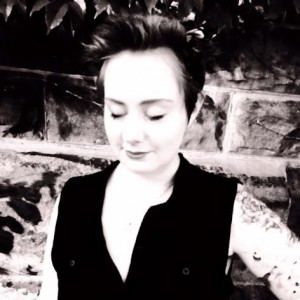 Hi, I'm Kaylee a 4th year Sexuality Studies student, passionate about sex ed, fancy coffee, and little dogs. As one of the Sexual Health Team Leads I can't wait to help students in learning to feel empowered in their bodies, in their everyday lives!
Manpreet Gulri 
Hi everyone, my name in Manpreet Gulri and I'm a part of the Sexual Health team. I'm a Kine major, and I look forward to working with my fellow York students this year!
Aarifa Fakih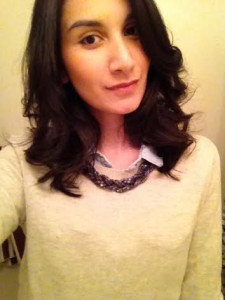 Hi my name is Aarifa and I'm a fourth year Kinesiology student. I am a volunteer for the Sexual Health team and I cannot wait to discuss important health issues with the student body and remove the taboo and "awkwardness" surrounding these topics.
Daniel Voloshin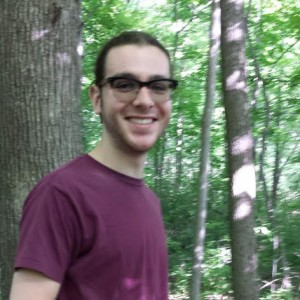 Hello, I'm Daniel Voloshin, on the Sexual Health Team! This year will be the third of my Kinesiology major, and I can't wait to get involved with all the wonderful people at York!
Andrea Pothiboon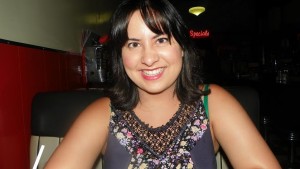 Hey there, my name is Andrea Pothiboon and I am a third year English major with a minor in International Development Studies. I am so thrilled to be a member of the Sexual Health Team this year and am looking forward to connecting with the York community and promoting sexual health.