TEAMS
http://healthed.scld.yorku.ca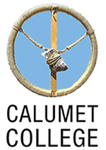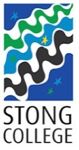 The Health Educators in the College act as a bridge between Health Education's Health Topic Teams and Calumet and Stong Colleges. These students support the implementation of new health and wellness initiatives within the colleges while bringing comprehensive and diverse programs, games and events to Calumet and Stong Colleges.
MEET THE PEER TEAM
http://healthed.scld.yorku.ca/about-us/the-peer-team/
Health & Wellness Educators in the College
Oyewunmi Oyelowo - Stong College- Stong Residence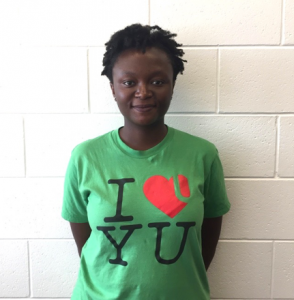 Hi there I'm Oyewunmi and I'm a Health and Wellness Educator in the College supporting Stong College. I'm a Global Health Student specializing in Health Promotion and Disease Prevention and I'm super excited to be involved in this program. Through this role, we strive to improve the health and wellness of students!

Anika Rak – Calumet College- Calumet Residence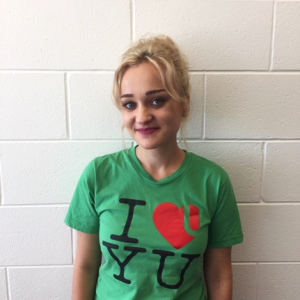 My name is Anika and along with Oyewunmi, we are the first Health and Wellness Educators in the College. I am a Psychology and Law & Society student who is excited to be part of this pilot project. I believe that good health, in every aspect of life, is a large contributor to a positive university experience and beyond.